Hits: 114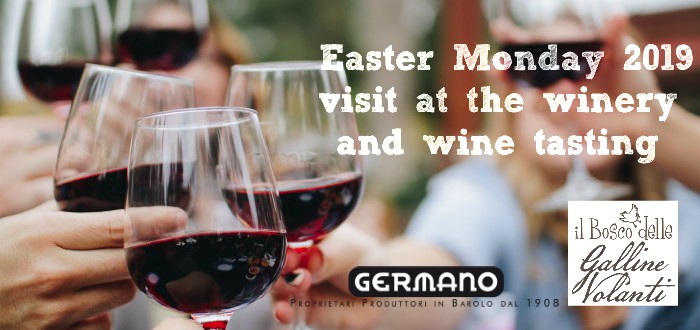 First of all, our intention is to offer you a carefree day during which you can relax and let go of negative thoughts to fully enjoy this experience...
Hits: 102
Yes, dear friends, our farm Il Bosco delle Galline Volanti completes 3 years of activity! We are convinced that we have done a good job and persevering in pursuing our goals, we are about to open the new place that will host our location in Barolo and this seems to us an excellent opportunity to take stock of the situation.
Hits: 96
Have you ever wondered why the mimosa is given on the occasion of the Women's Day that falls every year on March 8th?
Hits: 100
Surely many of you will have already heard of Campagna Amica, the foundation founded in 2008 by Coldiretti, spread throughout Italy in order to promote the products at km 0 and thus favor the so-called short supply chain, direct sales from the producer to the consumer without intermediaries.