Hits: 312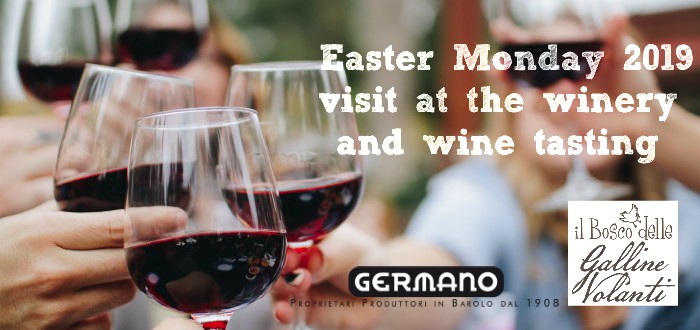 First of all, our intention is to offer you a carefree day during which you can relax and let go of negative thoughts to fully enjoy this experience...
Hits: 1345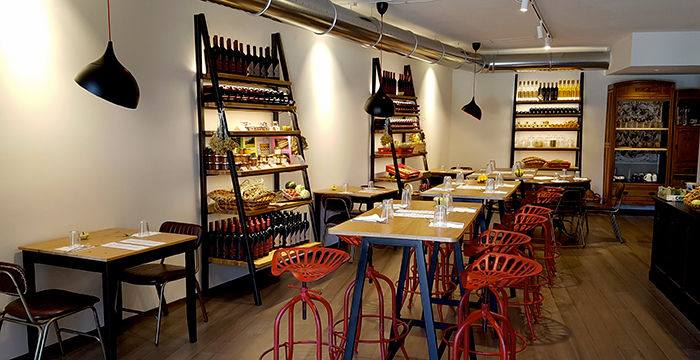 Un'altra novità del Bosco delle Galline Volanti sono i pranzi, preparati da noi rigorosamente con le verdure del nostro orto sinergico, e con i prodotti di aziende agricole locali della rete di cui facciamo parte "i giusti fattori". L'idea è di proporre sfiziosi piatti seguendo la stagionalità dell'orto e la nostra ispirazione!
Per ora potete provare i nostri pranzi ogni Venerdì, Sabato e Domenica ma in futuro saranno disponibili anche in settimana e alla sera, perciò rimanete in contatto per sapere i nuovi orari e approfittarne per mangiare bene in un contesto easy, familiare ed accogliente e magari farvi anche la spesa.
SIAMO CHIUSI PER FERIE
riapriremo il 14 Febbraio 2020
Ecco da dove arrivano le materie prime che utilizziamo nei nostri piatti e di cui potete acquistare i prodotti nel nostro punto vendita:
Hits: 405
Yes, dear friends, our farm Il Bosco delle Galline Volanti completes 3 years of activity! We are convinced that we have done a good job and persevering in pursuing our goals, we are about to open the new place that will host our location in Barolo and this seems to us an excellent opportunity to take stock of the situation.
Hits: 333
Have you ever wondered why the mimosa is given on the occasion of the Women's Day that falls every year on March 8th?